Guitarists have a really huge importance and the control an extremely versatile instrument and they use different techniques which totally enhances the vocal quality. They play different type pf guitars like, the classical guitars, acoustic guitars, electric guitars and bass guitars. Well I have here the list of the top ten best legendary guitarists of all time. Some of them are alive and some have died, they may not be in the world but their music is all over the world.
10. Prince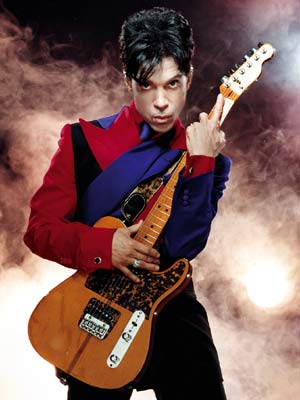 Prince Rogers Nelson was born on 7th June, 1958 and is an amazing songwriter, singer, Guitarist and actor. The man has produced ten platinum albums and around 30 top 40 singles. His best example of Guitar performance is the "Let's Go Crazy" which was totally crazy.
9. Yngwie Malmsteen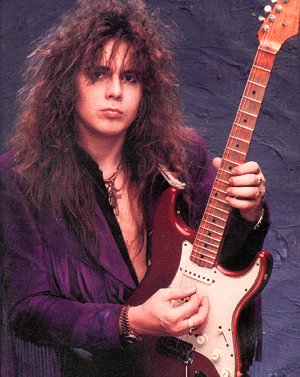 Yngwie Johann Malmsteen is a Swedish guitarist who plays best the neo-classical type plus the heavy metal music. He is the pioneer of shred guitarist and a born rock guitarist. His influences are Bach and Paganini, he has created such a bulk of music and it is so fast that it is unalienable.
8. Les Paul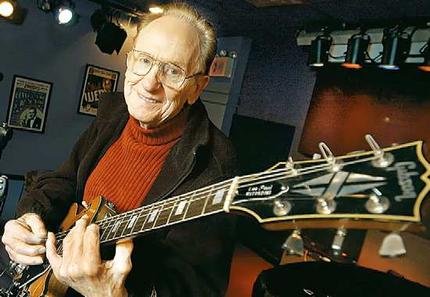 Lester William Polsfuss was an American jazz and country guitarist who was born on 9th June, 1915 and died in August 12, 2009. He was the pioneer of solid-body electric guitar, he experimented different combinations and created many other different types of music.
7. Chuck Berry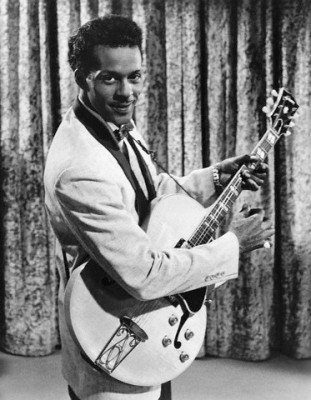 Charles Edward Anderson was born on 18th October, 1926. He was a born guitarist and comes in the pioneers of rock and roll music. He was the one who refined the rhythm and blues and made it different from rock and roll.
6. Jimmy Page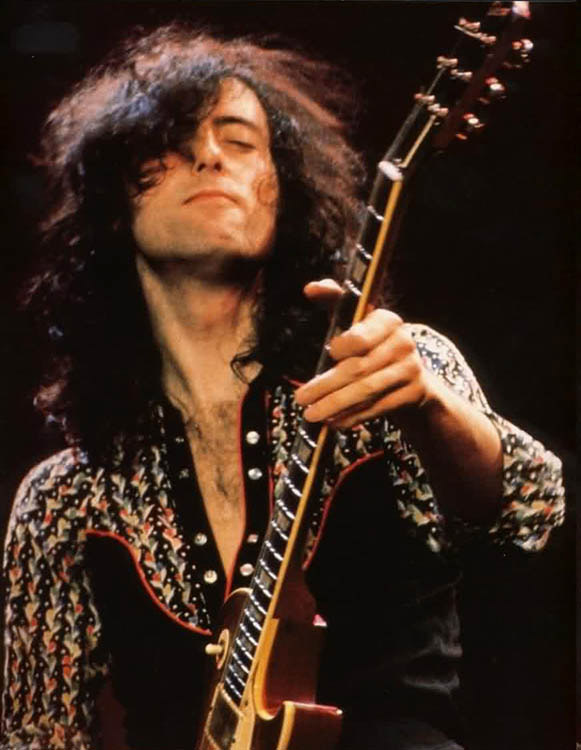 James Patrick "Jimmy" Page was born on 9th January 1944 and he was an amazing guitarist plus he could play other instruments too. He is the founder of Led Zeppelin and no doubt he is the most influential guitarist of the world.
5. Eric Clapton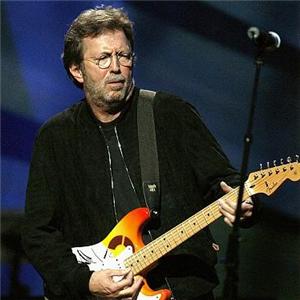 Eric Clapton was born on 30th March, 1945 and is an amazing guitarist, singer plus a song writer. The person is an influential guitarist and he has played it solo and was a member of Yard birds and Cream. He was ranked as the fourth best guitarist of all time.
4. Keith Richards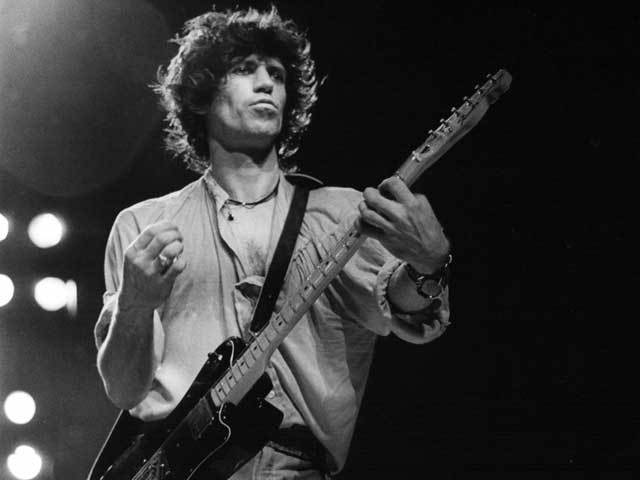 Keith Richards is also an amazing and influential musician and a song writer. He was born on 18th December, 1943 and also a member of Rolling Stones. He was ranked as the 10th greatest guitarist of all time in 2003 and he also is among the 500 greatest songs of all time.
3. B.B. King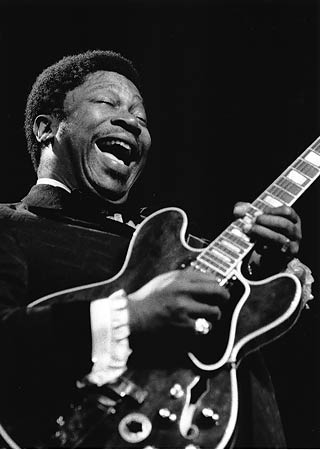 B.B. King's original name is Riley B. King and is an American Blues guitarist and his way of playing is really complex. He was ranked as 3rd in the list of 100 greatest guitarists of all time. He has a great art of soloing base on fluid string bending.
2. Slash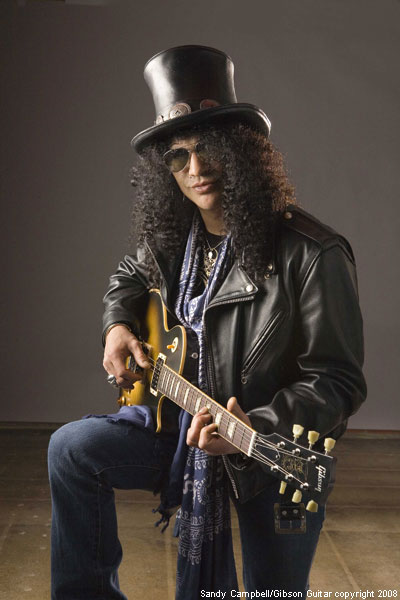 Saul Hudson who is also known as Slash was born on 23rd July, 1965 and is an amazing musician he was the lead guitarist of the band Guns N Roses and he achieved great success because of it. While staying in the band he also started his own side project of snake pit and no doubt did a great work!
1. Jimi Hendrix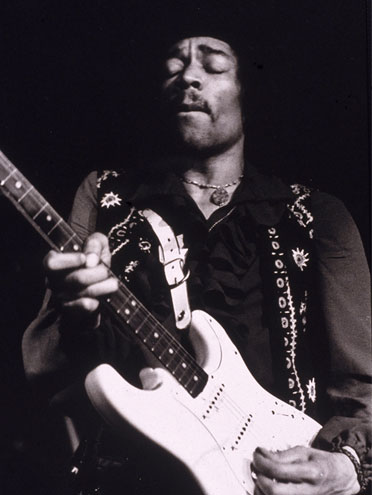 He is a legend! Who was born on 27th November, 1942 and died on 18th September, 1970. He is the best electric guitarist of the world and no doubt the influential one in almost a wide range of music genres. His group called The Jimi Hendrix Experience achieved great fame worldwide.